Seminars at your church on sexual addiction, pornography & Christian purity are now available!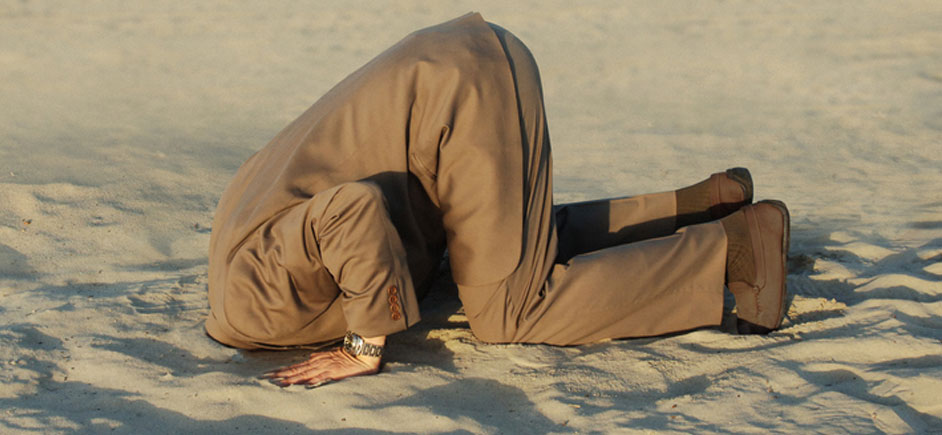 Is this the position your church still assumes when it comes to sexual addiction & porn?
Purpose
To bring the topic of addiction, especially sexual addiction into the conversation of the entire church. Included is information extremely helpful to families as they attempt to raise children in a world of technology, smart phones, on-line video games, etc.
Our seminars also pave the way for those struggling with addiction, to understand they have a safe place in which they can not only confess their sins but also get the help they need. Most addicts are filled with guilt and shame & have a huge struggle trusting others should they decide to confess their sins.
It is our experience that overwhelmingly most people have an incorrect view of addiction of all kinds, with a general mind set of "Well all you have to do is just quit looking at porn, drinking alcohol, doing drugs, gambling, eating and throwing up, etc. and everything will be okay." Nothing could be further from the truth.
Intended outcomes
In our seminars, you will...
Get accurate information from which you can draw as real people in your church and personal families (about 50%) deal with addiction in its many forms
Receive an overview of how big the problem of porn really is and the dangers it poses to families
Learn suggestions for dealing with porn and the technologies used by pornographers
Find hope and healing for those caught up in addiction and for those who love them
Get past the tendency to cause blame and shame, but rather understand that we all need true intimacy and it needs to be found in our church family
Learn exactly what addiction is and why its hold on people is so strong
Learn how the brain is permanently affected by addiction
Discover basic steps that can be put in place NOW to begin the struggle in overcoming addiction.
Learn that staying in addiction is neither healthy, physically or spiritually, and be encouraged to reach out for help in this community of believers
Understand that the entire family of one who is in addiction needs special attention and help to have healthy outcomes
Contact us today to bring our seminars to your church.